Internship Cancelled or Job Offer Rescinded Due to COVID-19?
Add your profile to the student talent board.
We get your profile directly in front of our community of recruiters.
Your profile will remain on the board for 60 days. Good luck!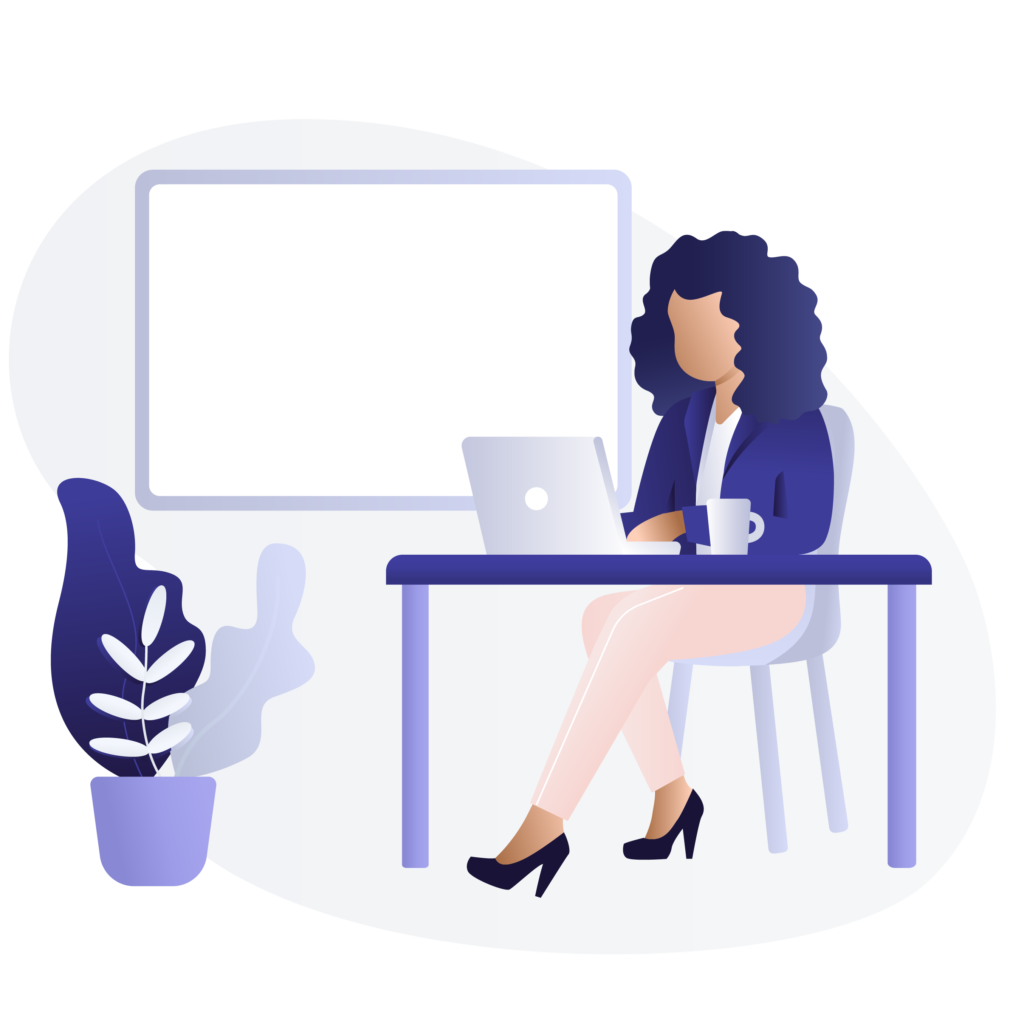 Recruiters in our community come from great companies
We are curating resources to support students.

Hiring? Have resources to share? Want to mentor? Get in touch.